Solar Work provides comprehensive solar panel installation services. We have a team of expert electrical engineers who oversee every step of the system installation process. Solar Work is the number one choice for solar panel solutions.
Surveying the site: We assess the installation area, determine installation points, and design according to the highest safety standards to ensure maximum safety."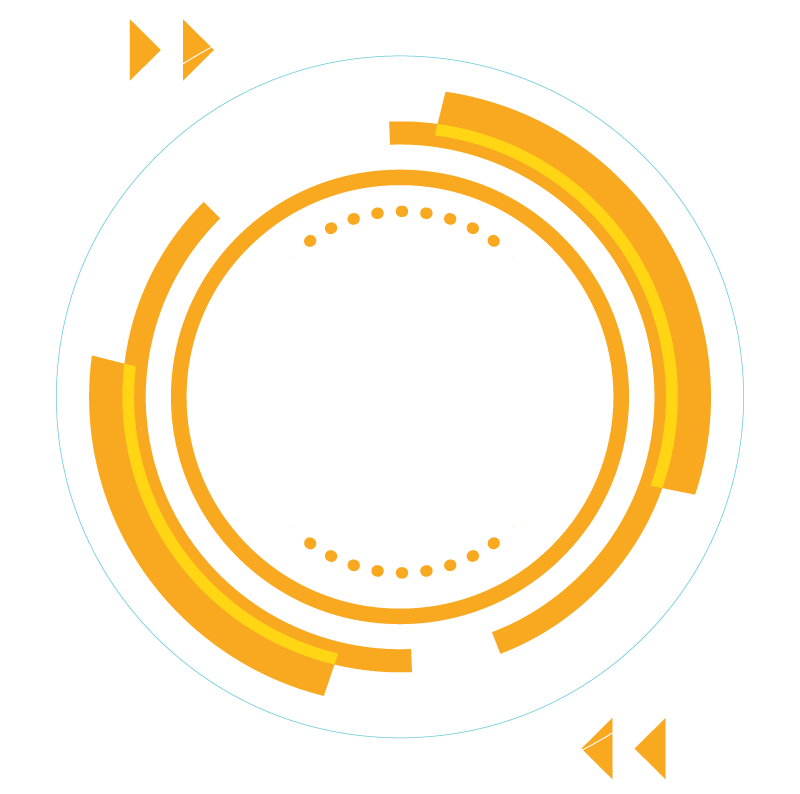 The advantages of solar cells.